Hendersons.Net Is Being Renovated
You came back. Now you will see that there has been progress. We have decided what to do with this site. Yea! This is both a sad and joyous accomplishment. The reason for our decision is caused by the loss of our Dad, Jerry L Henderson, in the end of 2021. The joyous part comes from what you will find here in the coming months, ALL of Dad's sermons. Audio, outlines and slides will be available for you to listen and study. If used properly, they will help grow your faith in God and His Word. Our Web Guy is busy getting things organized and ready. He should soon start writing the code that will make this resource available and useful. (He hopes.) The new site should be ready by early Fall of 2022. If you are reading this after the end of 2022, try screaming at one of us, or just keep hitting the reload button on your browser repeatedly. That will at least work as well as punching the elevator button over and over. :-) And since deciding what to do is half the battle, here is a longer progress bar...
Here is a link to the start of the Sermon Archive.
And a picture.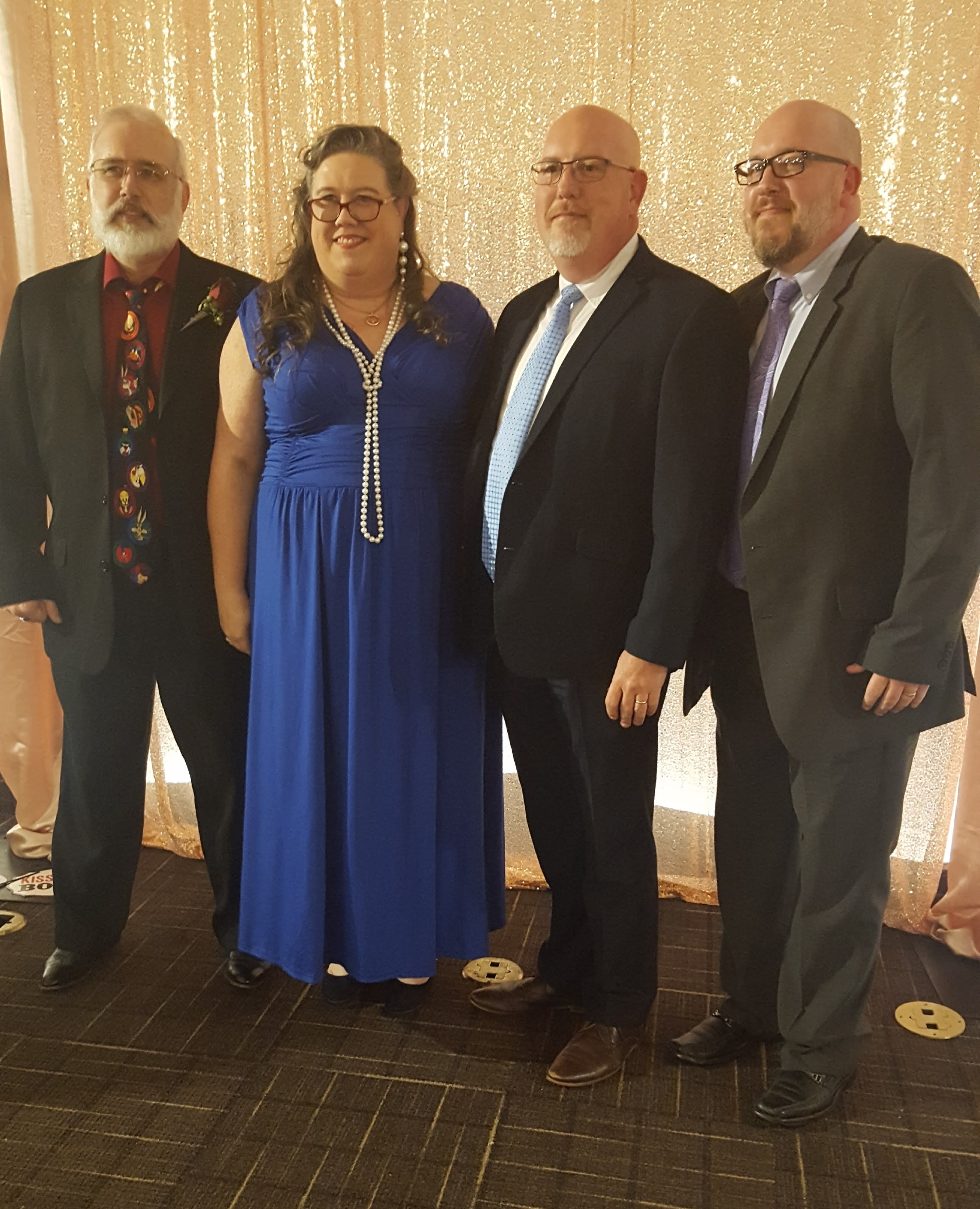 So long. PS. We are also HendersonsRUs.